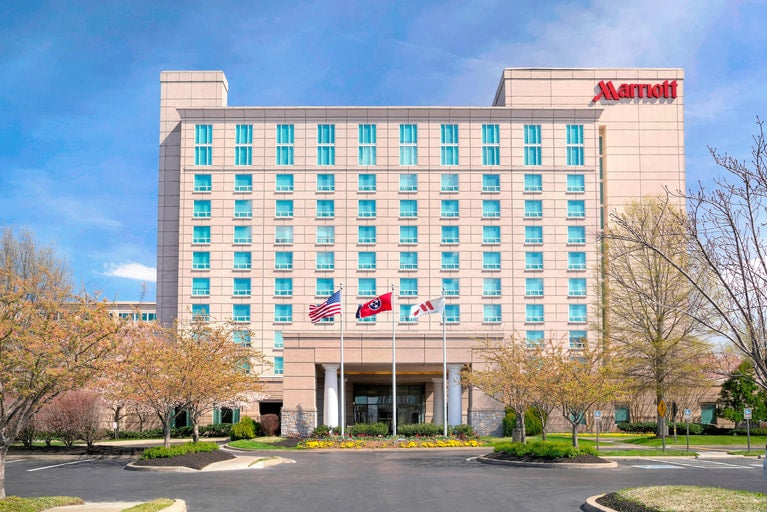 The Franklin Marriott Cool Springs hotel, nestled close to Nashville, blends comfort and style for a luxurious stay in Franklin, TN. The hotel, located near CoolSprings Galleria, is just minutes from Arrington Vineyards, historical sites, and downtown Franklin's charming boutiques and restaurants.

Speaking of restaurants, this area is packed with not only national chain restaurants, but some of the best local eateries in the Nashville Metro area, some within walking distance from the hotel. Don't feel like going out, The Stave Regional Kitchen and Lounge at the Marriott brings a taste of the local cuisine right to you.

Our gathering has a discounted group rate for reservations at the Marriott for this event and it's available by clicking on the button below. The hotel has extended the group rate to three days before or three days after the gathering, so if you want to come early and take in some of what Nashville has to offer, or you decide you want to stay after the gathering for a few more days and make a mini-vacation out of it, you can do so at a reduced rate.

The Franklin Marriott at Cool Springs is located at 700 Cool Springs Blvd. Franklin, Tennessee 37067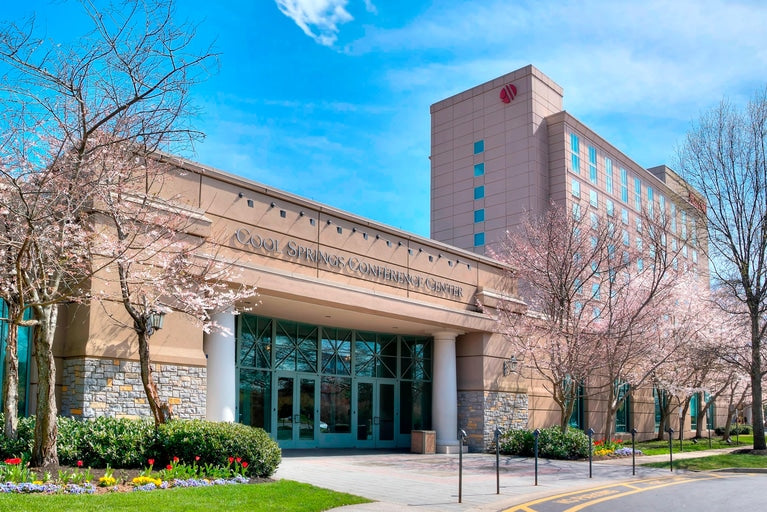 Cool Springs Conference Center
For this years event, we are pleased to have three event spaces to support our gathering. 3,872 square feet for our vendor space, 2178 square feet for our demo area with seating for 250, and 726 square feet for our "play room", where you will be able to come and turn a pen or two if you'd like.